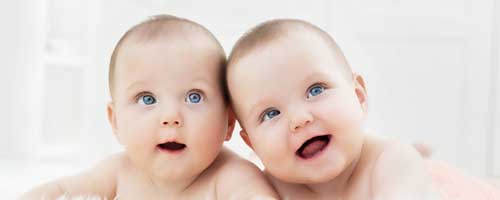 Posted 06/09/2019
Some interesting facts!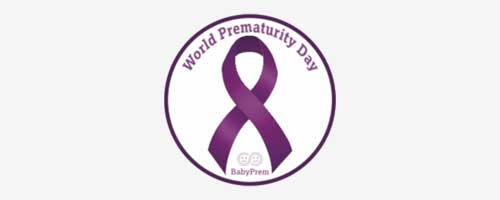 Posted 06/09/2019
World Prematurity Day is an observance held on the 17th of November. Approximately 15 million babies are born prematurely each year accounting for more than one in 10 of all babies born worldwide.  Click here to find out how BabyPrem has been getting involved. 
Posted 06/09/2019
Services that offer help and support to families of premature babies and families that have been bereaved.